Bespoke Jewellery
R.F. Bevan & Co. Ltd are manufacturers of custom-made, low volume jewellery - ideal for personalised items, corporate gifts or simply something unique for a special occasion.
The use of modern methods of jewellery production, combined with buying direct from the manufacturer enable prices to be affordable without sacrificing quality.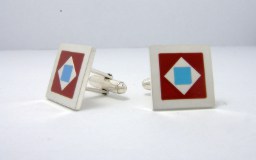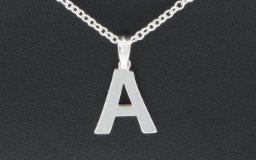 Designs can be tailored to include logos, emblems and lettering - all without the requirement of expensive initial outlay. And in contrast to the permanent nature of stamping dies, designs can be altered at any time in the future, without requiring new tooling.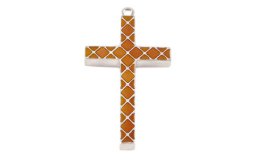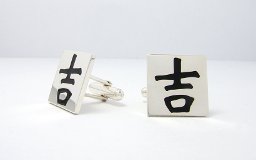 Each item is precision manufactured from precious metal sheet to ensure a supreme surface finish, avoiding the imperfections that occur with cast materials, and the use of Wire EDM enables perfectly straight and clean edges, regardless of thickness.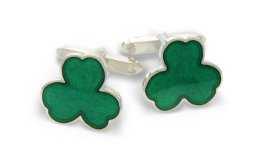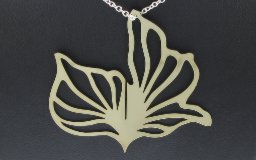 If you have any requirements then email or fax us your design and we can provide you with a fast quotation. You can also send us your design as a CAD file, ensuring that your design is reproduced exactly. We can open most formats, including Adobe Illustrator, CorelDRAW and DXF files.